Peace One Day
Brand Identity

The Peace One Day organization established the annual day of peace in 2001 with a UN-backed commitment for the first-ever day of global ceasefire and non-violence every September 21st.
Credits
Client: Peace One Day
SDD: Mike Knaggs
Design: Tut Pinto, Sung Suh, Spencer Seligman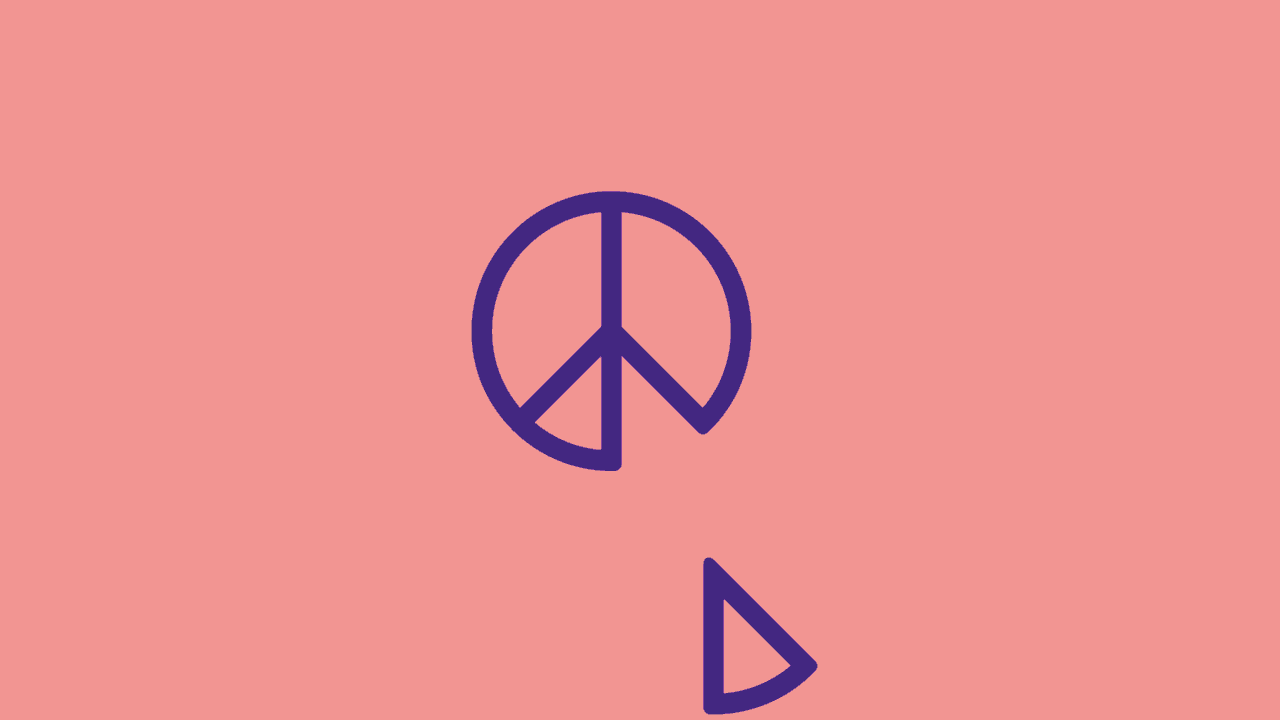 TheGerald Holtom purposely did not copyright his famous peace logo design in 1985. He wanted the logo to be used by all as a universal symbol of peace and open to be used by anyone that worked to achieve peace. We saw the same goals of Gerald's ideas as with Jermey's. And the same potential for everyone to use the Peace One Day logo to help them do their peace.
The new logo is a 21st century evolution of the globally recognized peace symbol, reworked to remove a slice of the original motif. The reimagination of a universal symbol matches Peace One Day's aspirations, showing that change can start small, with us as individuals, one piece at a time. Designed to be infinitely customizable, it empowers people around the world to make Peace One Day their own.
An energetic new color palette centers on blue ( symbolizing serenity and trust) and is supported by a rainbow of pastels ( representing openness and energy).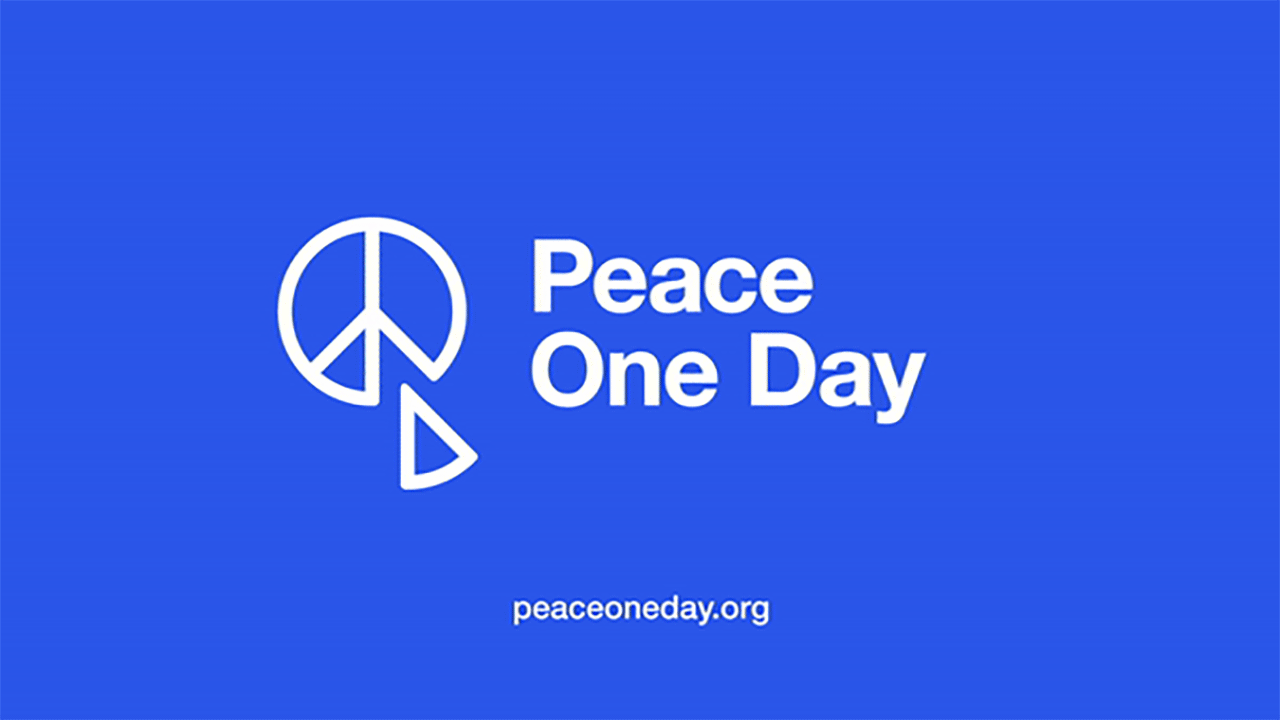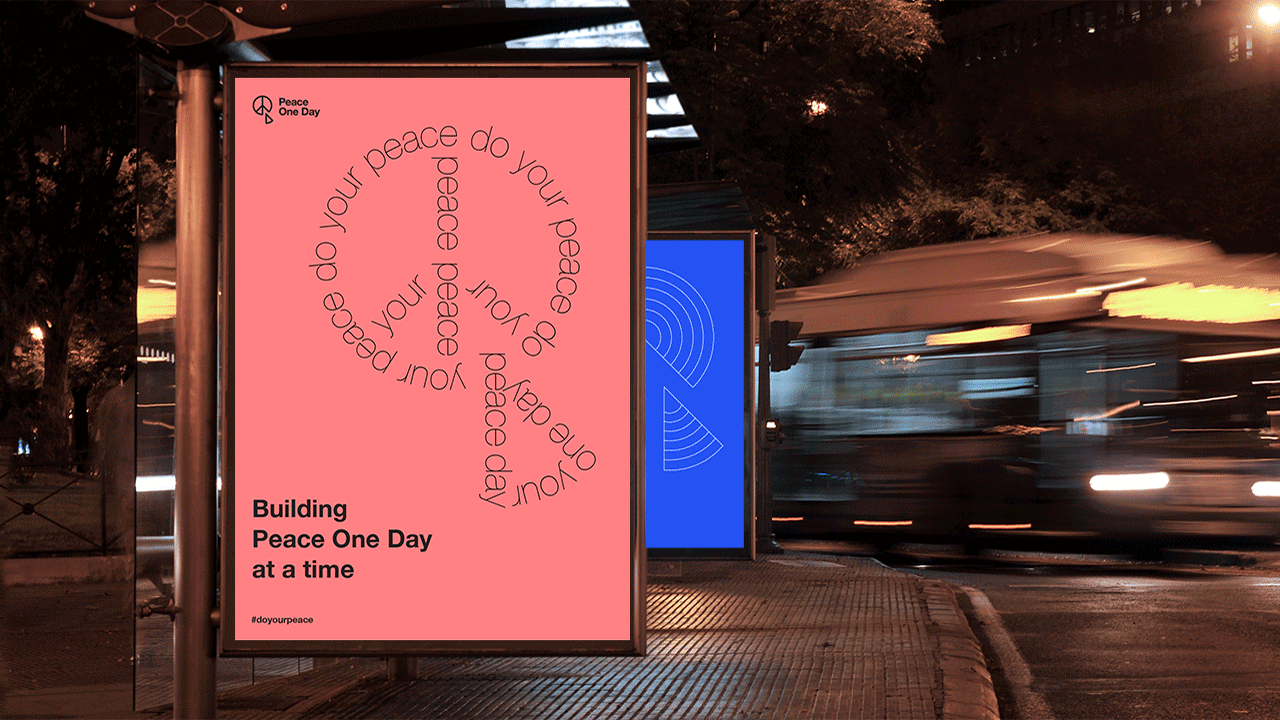 Tut Pinto
hi@tutpinto.com