NielsenIQ
Brand Identity
As a data and insights company for nearly a century, Nielsen is particularly recognized for the Nielsen Ratings, a part of their Nielsen Media arm. Now, in spinning off the other side of their business, Nielsen Global Connect, they're taking the opportunity to create a brand that tells a clearer story of what's offered: consumer purchasing data for the buy side, all delivered through a digital-first platform. Our challenge was to create a distinct brand for this new entity that nodded to the historic roots of Nielsen but with a new focus on consumer intelligence.
Credits

Client: NielsenIQ
Agency: Interbrand
ECD: Chris Campbell
CD: Daniel Irizarry Design: Tut Pinto, Alexandra Govert, Steve Haslip, Daniel Wegmann Type Design: Jesse Ragan Strategy: Louise Brito, Daniella Giavina-Bianchi, Jeffrey Guberman, David Weinberg CM: Alexa Ebner, Lindsey Maino Verbal: Bodeline Dautruche, Penelope Davis, Katherine Pissaro-Grant Motion: Steve Haslip Implementation: Grant Branham, Miguel Rivera, Robert Rosenberg



We were inspired by the words of the original founder A.C. Nielsen: "The price of light is less than the cost of darkness." That unambiguous commitment to the complete truth informed our direction in everything from name, to logo, to identity— all conveyed a juxtaposition of light and dark illuminating the truth.
The logo leads with the Radiant N symbol, an abstracted monogram whose vibrant Flash Green and sharp angles convey the urgency and energy of NielsenIQ's work. It's balanced by the stability of the wordmark, with extended letterforms that help it stand as a foundation. Typographer Jesse Ragan refined the logotype to increase legibility and give the characters a unique personality.
The wider identity visually explores the concept of truth, with photography and graphics that contrast light and shadow throughout. We also created a detailed system applying the identity to data visualizations, crucial for this intelligence-first brand.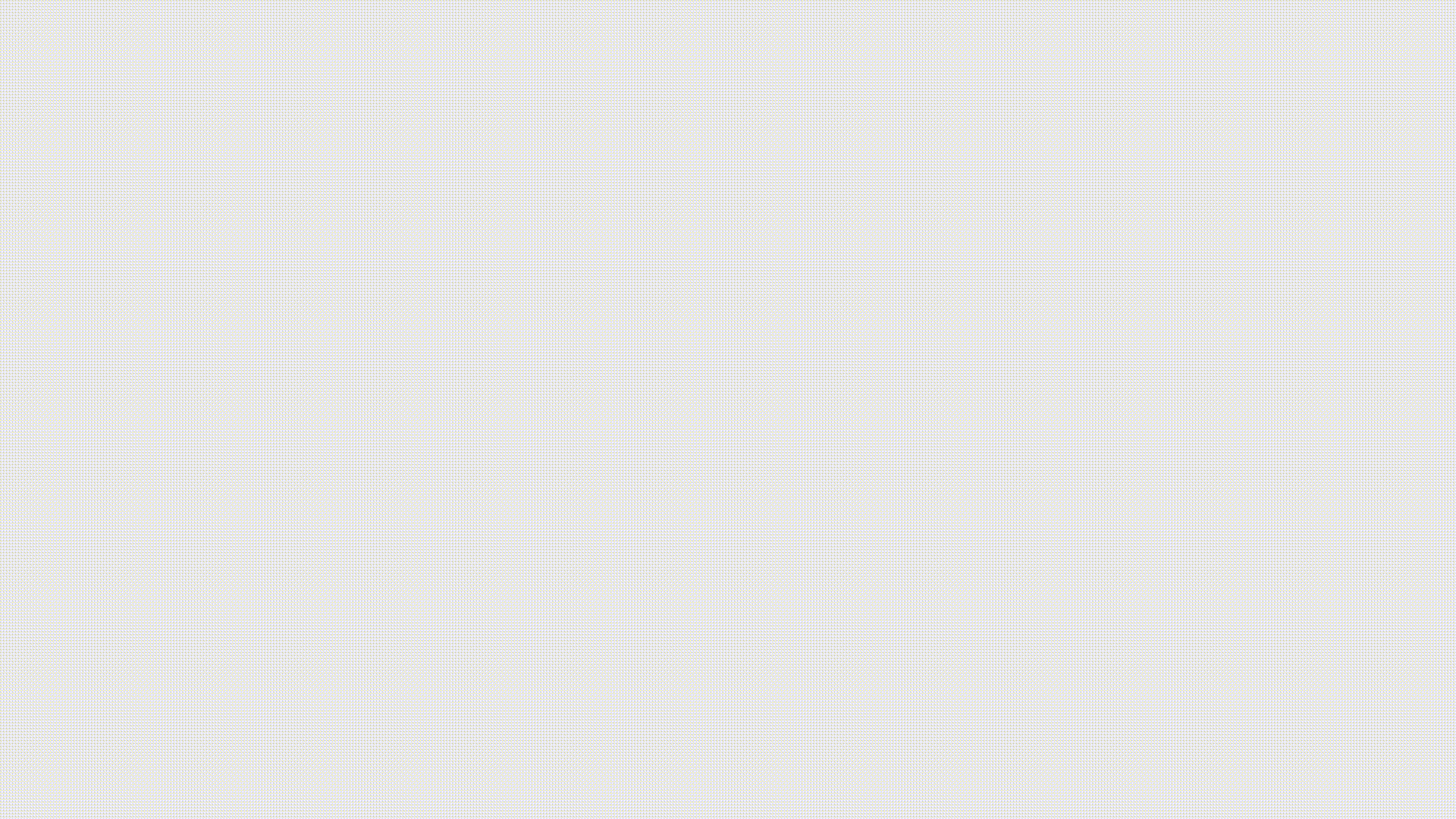 After announcing the brand at the Intelligence Reimagined virtual event, NielsenIQ led a full social launch. They organically gained 5000+ followers in the first 24 hours and more than doubled that number within the first week. Posts sharing the launch generated notable impressions across Twitter and LinkedIn—over 8 times their followship for the latter. Over the first week, they saw an engagement rate of 9% on LinkedIn, significantly higher than the industry average.
Tut Pinto
hi@tutpinto.com