Bally Casino
Brand Identity
Bally's corporation came to us to reimagine the Bally casino brand. We took inspiration from Bally's brand history, which originated as a pinball machine manufactuer; and updated the convention of stuffy casinos and gambling facilities to create a vibrant, thrilling identity that can be implemented across all aspects of the Bally's Corporation, including landbased casinos, sports betting, and free to play games.
Credits

Client: Bally Corporation
Agency: Interbrand
ECD: Chris Campbell
CD: Daniel Irizarry Design: Tut Pinto, Damini Agrawal Type Design: Jesse Ragan Strategy: Louise Brito, Daniella Giavina-Bianchi, Aneesh S. CM: Alexa Ebner, Lindsey Maino Verbal:Penelope Davis, Katherine Pissaro-Grant Motion: Steve Haslip Implementation: Grant Branham, Miguel Rivera, Robert Rosenberg


The Bally identity consists of a sticking color palette focused on the Bally Red at its center, and accompanied by vibrand primary colors remenicent of backplat graphics decorating pinball machines.
Icons of gaming bring together aspects of gaming, gambling, sports, and classic pinball to create energetic compositions throught the identity.

We were also tasked to revamp the rewards program for the Bally Casino brand. Each tier of rewards was assigned an identifier color and unique icons to create an immersive experiece both online and in person.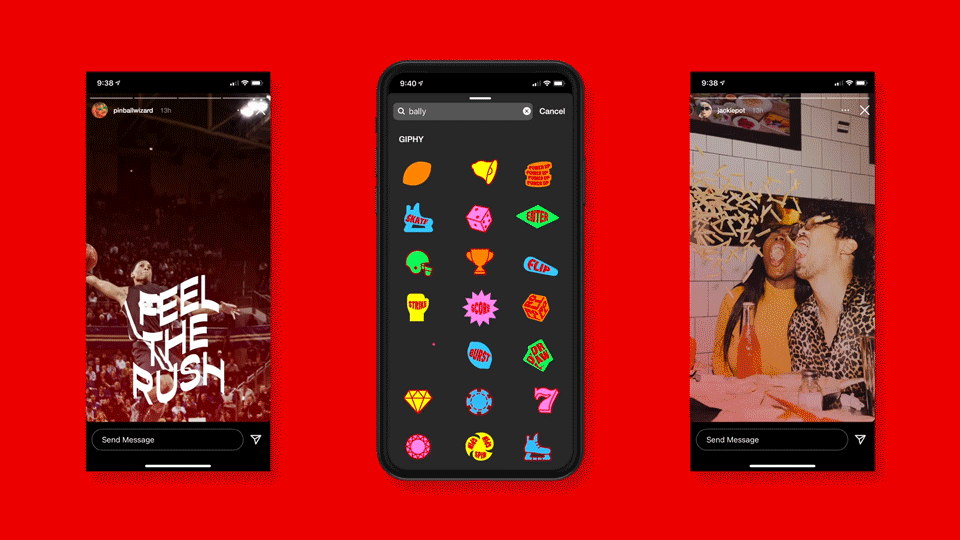 We partnered with type design studio, Dalton Mag to create Bally Thill, a custom font family for Bally Casinos. This unique san serif typeface comes in two cuts, one regular and one inverted. These two versions combine the functional needs of the casino brand and the exciting experience of the casino floor.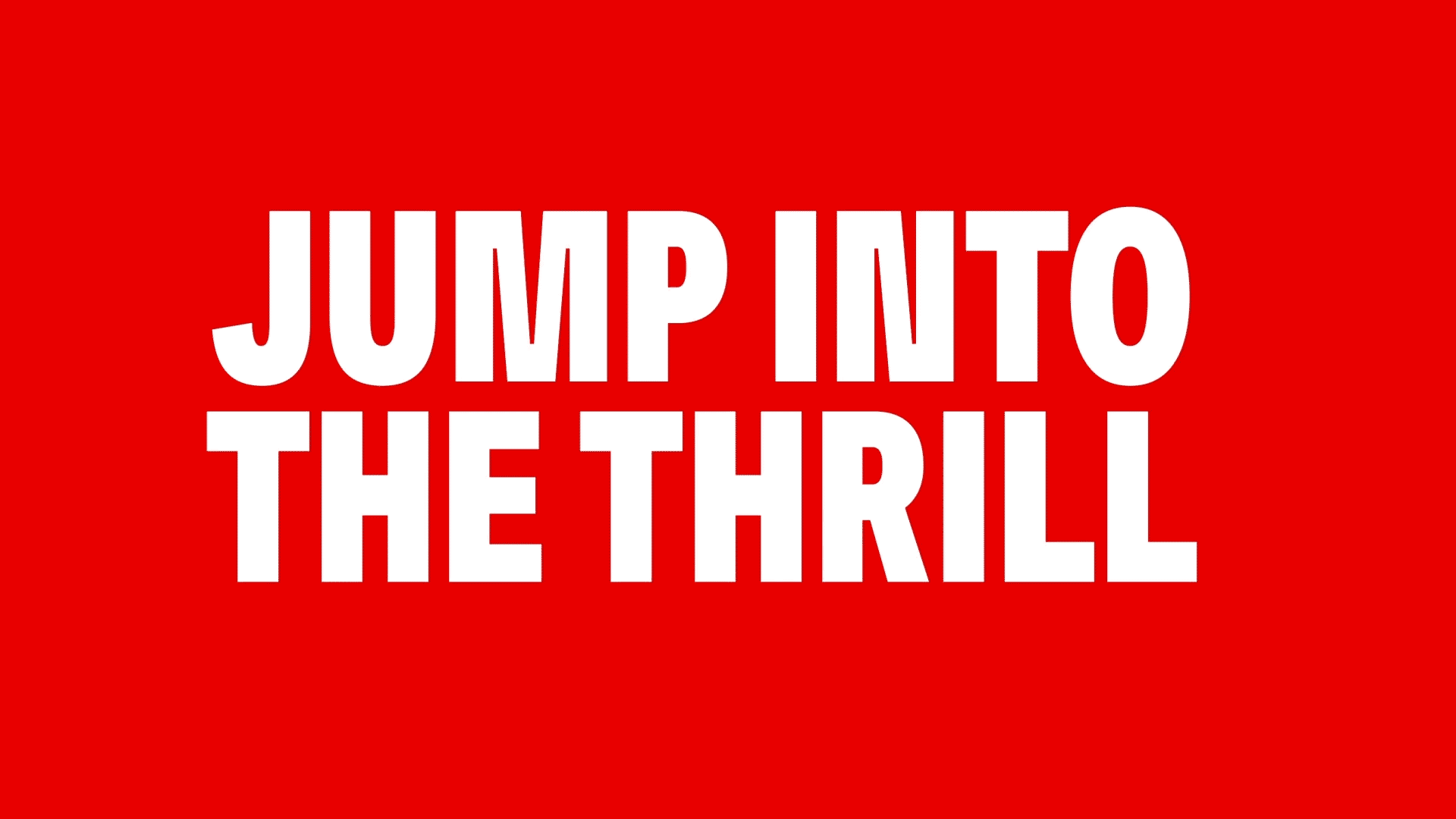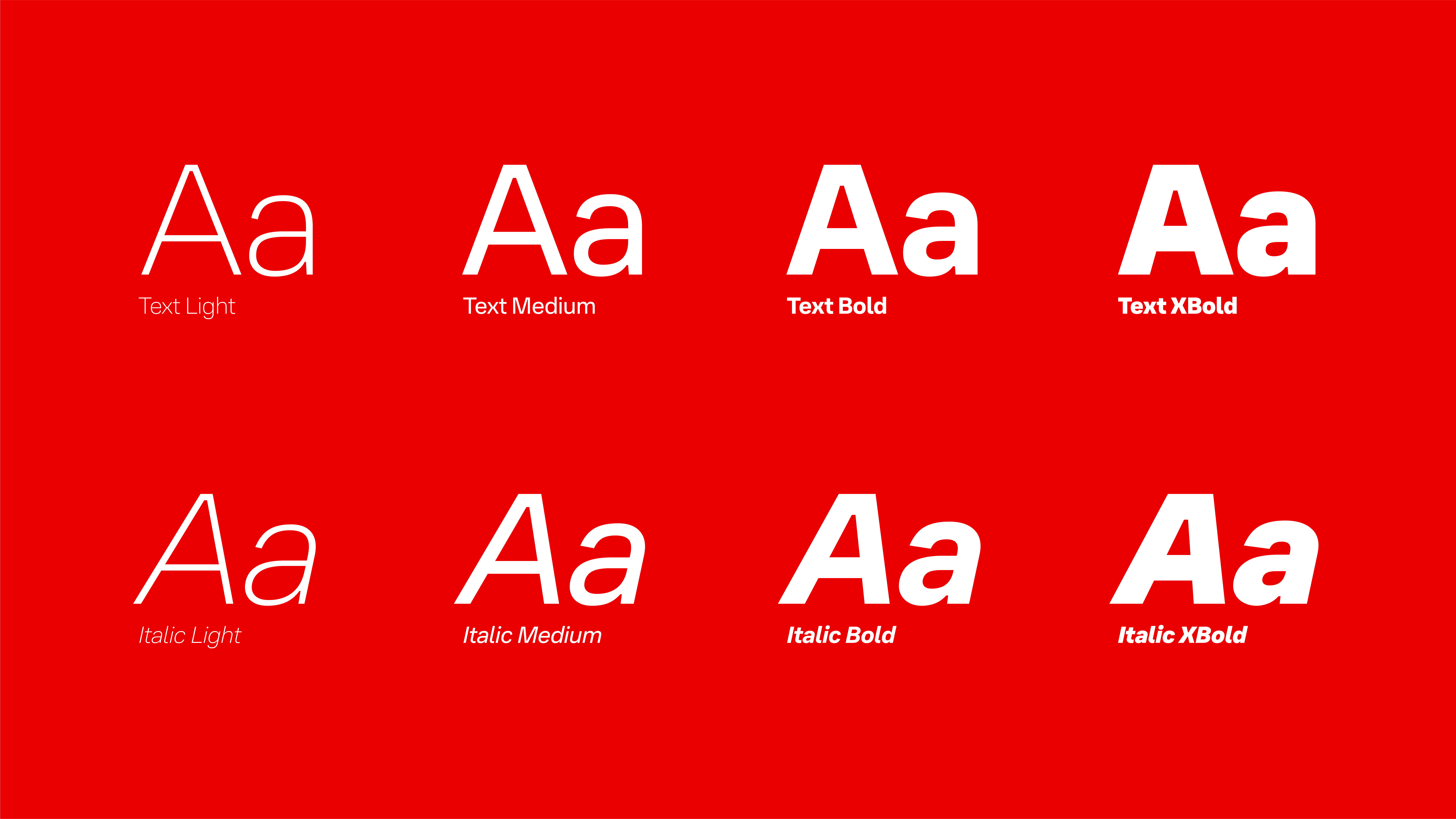 Tut Pinto
hi@tutpinto.com